Founded in 2008 on the principals of quality and reliability while serving our customers with best practice and cost effective solutions.
The Tarcott Group, formally known as Tarcott Construction Ltd. is a company that not only meets the expectations of our customers – we exceed them.  The quality of workmanship that our team produces sets us apart from any other competitor within our industry and we are proud of our collective success that contributes daily within our fast and ever-changing business.  Our team is committed and united in bringing the best of ourselves to every customer interaction.  While the majority of our work is performed by our in-house staff, we also have a list of preferred, qualified sub-trades that allow us to complete any job to the highest industry standards.
We have over 10-14 years' experience working for property and facility managers with experience in a multitude of building designs.  Whether the work is interior, exterior, high voltage rooms, confined spaces, or your grandma's personal home ~ safety is a key element in our workplace procedures.  We also have extensive experience working alongside multiple building envelope engineering firms throughout the Lower Mainland and Fraser Valley.  We are capable of receiving bonding of up to $2,000,000.00 which allows us to undertake large scale building envelope projects.
The Tarcott Group is the safest choice and most cost-effective solution for your building maintenance and repair needs.  Our work is guaranteed, and we do not accept payment until you are satisfied.  We are fully insured with WorkSafe BC and carry $5,000,000.00 liability insurance.
How it all started
From an early age, Scott and Colby have been entrepreneurs and business partners.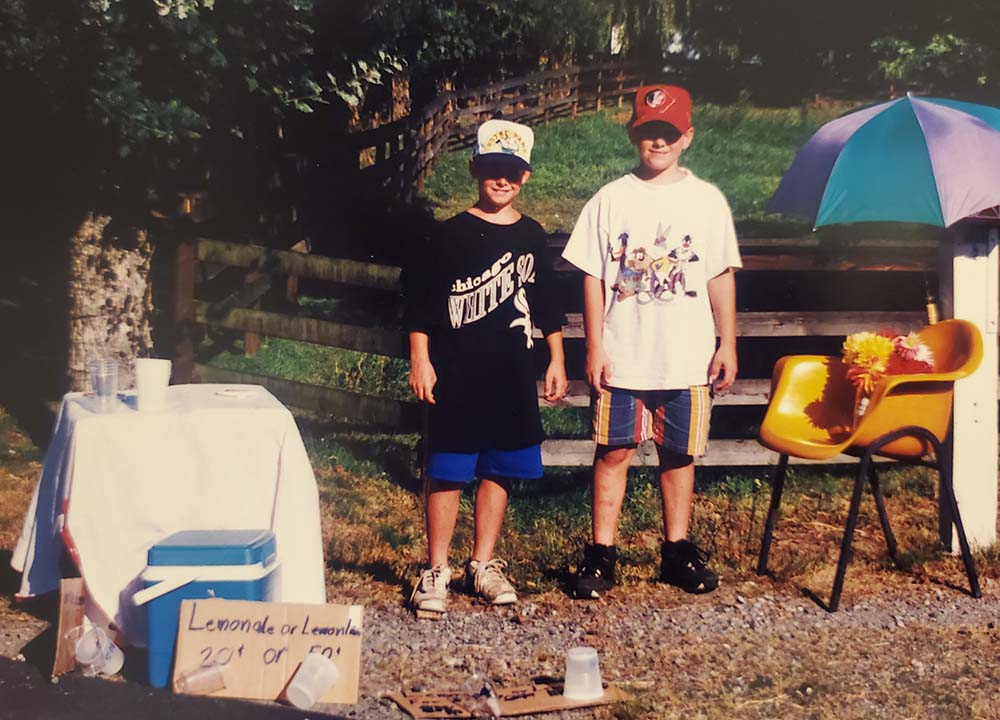 Scott was born and raised in the Fraser Valley. His experience in construction started at a young age working with his grandfather.  After studying business administration at the University of the Fraser Valley, Scott decided to make his passion for construction a reality and establish The Tarcott Group with his life long best friend, Colby Lindsay.

Colby was born and raised in the Fraser Valley. Growing up on a farm provided hands on experience, hard work ethic, and many problem solving skills. Colby attended the University of Texas El Paso on a golf scholarship and graduated with Honors as an Academic All American and a Bachelor of Science. After returning home, Colby jumped right into entrepreneurship by starting a power washing company. Shortly after, noticing the demand for strata maintenance and repairs, decided to form a construction focused company with his long time best friend Scott.

Experienced Technicians
We excel in sourcing building leaks of all types. With our fast response times, we are on site quickly to assess the situation and put a plan into action.
Mould Remediation
We are fully experienced in mould remediation. Our highly trained technicians have the expertise to handle any situation.
Recipients of IICRC
Institute of Inspection, Cleaning and Restoration Certification. We are fully insured and Worksafe compliant.
Duradek - Vinyl Decking
We are proud to be a certified Duradek installer.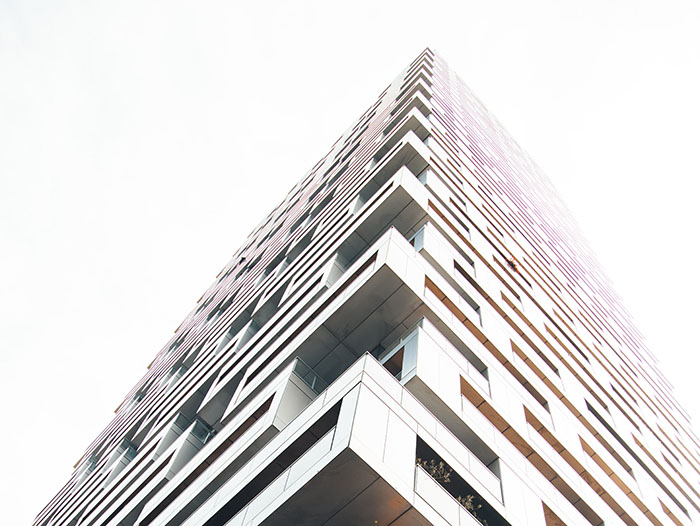 24/7 Emergency Restoration Services